What was the Louvre originally built as in 1190?: The Louvre was a medieval fortress built by King Philip II in 1190. Designed to be a bulwark against any English or Norman invasion, the Louvre dispensed with artistic flourishes in favor of imposing walls and towers. The fortress was eventually demolished in the 16th century and replaced with a sumptuous palace that today houses some of the greatest pieces of art in human history.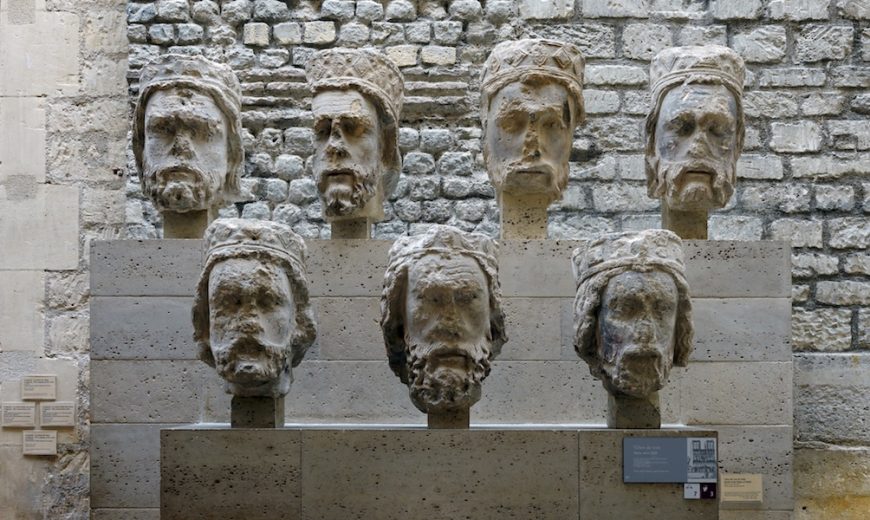 What was the Louvre originally built as in 1190?
Whereas the area had been inhabited for thousands of years, the Louvre's history starts around 1190 with its first construction as a fortress defending the western front of the Wall of Philip II Augustus. The Louvre's oldest section still standing above ground, its Lescot Wing, dates from the late 1540s, when Francis I started the replacement of the medieval castle with a new design inspired by classical antiquity and Italian Renaissance architecture. Most parts of the current building were constructed in the 17th and 19th centuries.
Also Read- Crowned in Paris, Napoleon Bonaparte never held what title?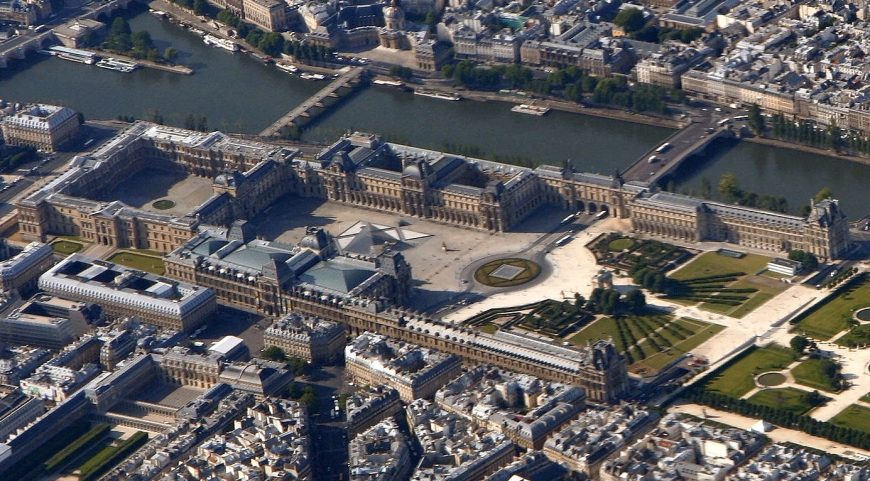 What was the Louvre originally built as in 1190?
The Pavillon de l'Horloge is the architectural heart of the Louvre palace. Designed by the architect Jacques Lemercier, it was built during the reign of Louis XIII (1610–1643) but only acquired the name 'Pavillon de l'Horloge' ('Clock Pavilion') in the 19th century, when clocks were added to the two main facades.
The Salle de la Chapelle, on the first floor of the pavilion, is now a museum room; its name is the only trace of the chapel built here between 1655 and 1659 on the orders of Louis XIV.
The Salle de la Chapelle also offers one of the finest views of the Pyramid, the gardens and, in the distance the Champs Élysées, the Arc de Triomphe and the business district of La Défense.
What was the Louvre originally built as in 1190?
This statement by the cultural critic Georges Bataille may seem extreme, but it is both literally true and symbolically revealing. The founding of the Louvre Museum in Paris is directly connected the French Revolution, whose supporters used the guillotine to execute their enemies. More broadly, museums are tightly intertwined with politics and the expression of power. The case of the Louvre reveals those connections across a span of over 200 years.